 ---
A review of major developments in food and nutrition policy around the globe, featuring an in-depth look at the impact of rapid urbanization.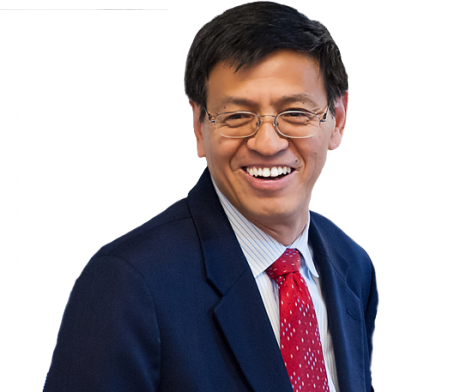 A word from IFPRI
The 2017 Global Food Policy Report provides a comprehensive overview of major food policy developments and events. In this sixth annual report, leading researchers, policy makers, and practitioners review what happened in food policy, and why, in 2016 and look forward to 2017. This year's report has a special focus on the challenges and opportunities created by rapid urbanization, especially in low- and middle-income countries, for food security and nutrition.
In 2017, the world must move forward with its commitments on the SDGs. Working to improve food systems and strengthening the ties between rural and urban areas offer great promise for meeting those goals and ending hunger and malnutrition.
SHENGGEN FAN, Director General IFPRI
Themes
Explore thematic chapters to learn more about global food policy and the impact of rapid urbanization
---
REGIONAL
Learn about food security developments around the globe
---
---
Measures of poverty, hunger, and malnutrition have improved steadily if slowly in Africa south of the Sahara, as has agricultural value added.

---
Severe external shocks—including falling oil, natural gas, and gold prices and economic slowdowns in the region's main trading partners (Russia and China)—have weighed on households…

---
The strongest El Niño in two decades made food security in East Asia especially hard to achieve in 2016.

---
Economic and political turmoil in Brazil and several larger countries in Latin America reverberated across the region in 2016.

---
Conflict and insecurity remained the key barriers to development progress in the Middle East and North Africa in 2016.

---
South Asia is the fastest growing region in the world, led by India's robust economic growth.

Food Policy Indicators
Investigate IFPRI's datasets and analysis on food policy
---