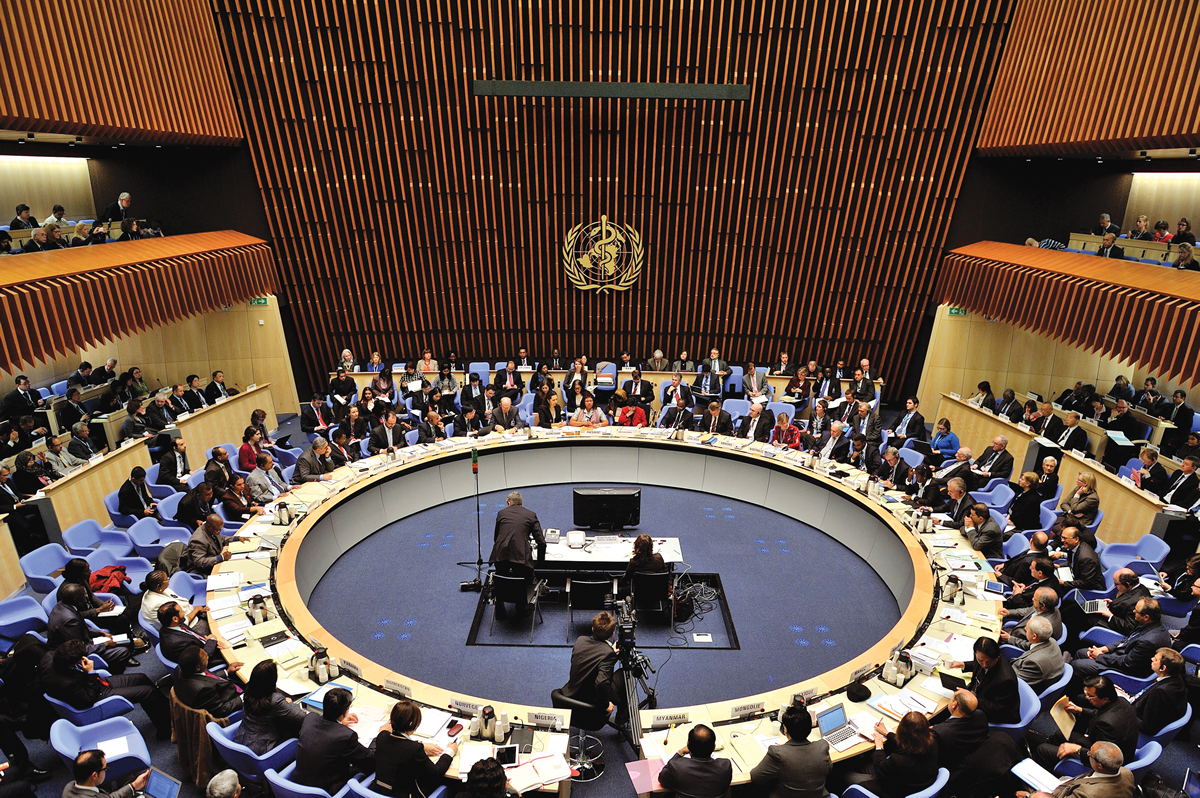 Chapter 8
GLOBAL INSTITUTIONS
Governance Reform for Food, Nutrition, and Agriculture
---
Joachim von Braun
Key Messages
Policy and governance issues related to food and nutrition security are becoming increasingly complex—
including conflict-related hunger, the triple burden of malnutrition, environmental risks, and the politics of global integration.
Inadequate responses to food crises reveal the need for nations to strengthen global planning and coordination of policy on food, nutrition, and agriculture.
Global governance can provide and protect "international public goods," such as standards for healthy and safe foods or international coordination of food aid in a disaster.
Food and agricultural systems must be able to innovate and adapt to changing circumstances, given the rapid and uncertain pace of global change, but this will require better coordination and integration of science into policy.
Formal institutions, less formal networks, and food and agriculture corporations all have roles to play in governance for food security and nutrition.
Key Recommendations
Conduct formal stakeholder consultations on what a well-functioning global institutional architecture and governance of agriculture, food, and nutrition should look like.
Base redesign of governance on the principles of legitimacy, accountability, effectiveness, and inventiveness.
Create institutional coordination capacity to match the increased scope of global action required to achieve the Sustainable Development Goals and address growing complexity.
Design a "Governing Platform" for intergovernmental coordination, decision making, and funding that can facilitate global action and support consultative participation by stakeholders.
Establish an "International Panel on Food, Nutrition, and Agriculture" comprising members of the global scientific community to meet the demand for research-based evidence to support sound policy making at the global level.