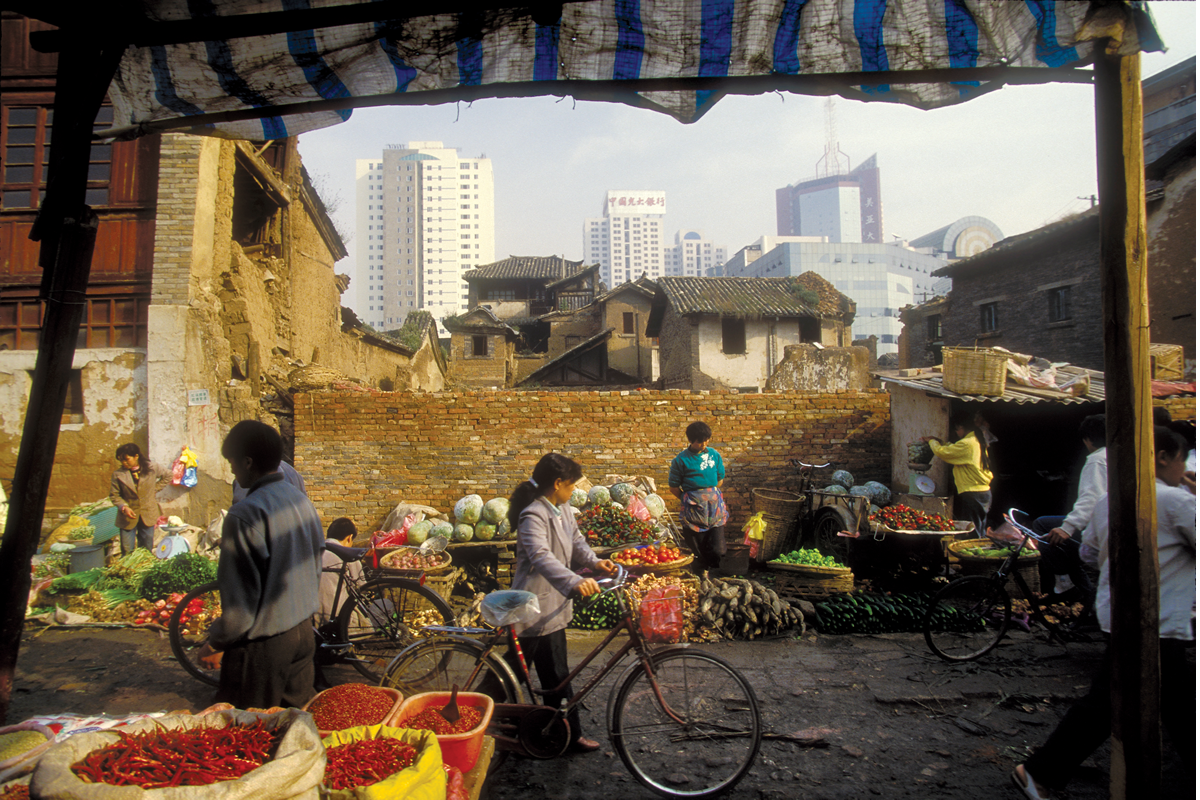 Chapter 2
FOOD SECURITY
The Global Food System under Radical Change
---
Gunhild Stordalen and Shenggen Fan
Key Findings
Food is at the heart of reductions in global poverty and improvements in nutrition. Yet dysfunctional food systems also contribute to rising obesity and hunger and to environmental degradation.
Radical global changes, including rising antiglobalism and emerging technologies, are creating new challenges and opportunities for progress.
Addressing these global trends will be critical to ensure food systems can end hunger and malnutrition for all within environmental boundaries (climate, water, biodiversity, pollutants).
Global integration of national food systems—through the flow of goods, investments, people, and knowledge—will be key to progress, but will require good governance and strong commitment from the international community.
Key Recommendations
Encourage an open, efficient, and fair trading system, especially for agricultural goods, through reform of trade, domestic support, and investment policies to promote nutrition, health, inclusiveness, and environmental sustainability.
Support rural development to break the vicious cycle of conflict, food insecurity, and migration and to improve the livelihoods and food security of refugees.
Invest more in research and innovation for food systems to increase sustainability of production and processing, make healthy foods available, and improve employment opportunities.
Promote evidence-based policy making to support government investments that are coherent across the food system, recognize trade-offs, and harness agriculture's contribution to environmental sustainability.
Promote cooperation and mutual learning among stakeholders and across sectors to accelerate progress toward ending hunger and malnutrition.
Promote leadership and commitment for the SDGs at global, regional, and local levels to ensure follow-through on international commitments.
Leverage new opportunities in emerging technologies and knowledge-sharing to maximize the benefits of sustainable food systems for all.