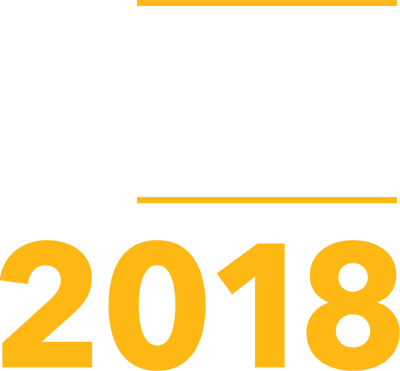 ---
A review of major developments in food policy around the world, featuring an in-depth look at globalization and rising antiglobalism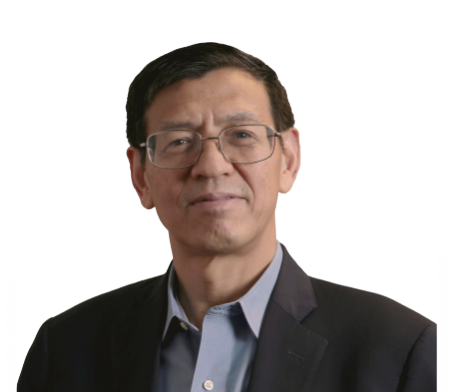 A word from IFPRI
The 2018 Global Food Policy Report reviews major food policy issues and developments from the past year. Leading researchers, policy makers, and practitioners review the changing policy landscape for reducing hunger and poverty and offer a look forward to 2018. This seventh annual report takes an in-depth look at the impacts of globalization—including the movement of goods, investment, people, and knowledge—and the challenge of growing antiglobalization pressures.
In 2018, the world must maintain its momentum toward ending poverty and malnutrition sustainably. Leveraging the benefits of globalization while minimizing the risks can make a key contribution to achieving this vision.
SHENGGEN FAN, Director General, IFPRI
Themes
Explore thematic chapters to learn more about global food policy, global integration, and rising antiglobalism
---
REGIONAL
Learn about food security developments around the globe
---
---
Sustained economic growth in Africa south of the Sahara, underpinned in part by globalization, resulted in declines in poverty, hunger, and malnutrition ...

---
Favorable external factors increased economic activity and food security in Central Asia through improvements in export earnings, remittance flows, and investments ...

---
Despite rising protectionism around the world, Asian countries are pursuing deeper regional integration ...

---
Agricultural production plays a central role in Latin America's strong integration with the global economy ...

---
Heavily reliant on food imports and oil exports, MENA is also the region of the world with the greatest number of conflicts and refugees ...

---
Emergence of global food value chains offers new opportunities for South Asian countries, including both food imports and new exports ...

Food Policy Indicators
Investigate IFPRI's datasets and analysis on food policy
---